The bold, fluid, and symmetrical motifs, patterns, and themes of art deco symbolized this project within all of it details.
The look is strong and bold with a nice fussiness in sight.
A DOWNTOWN RIYADH RESIDENCE
A unique and idiosyncratic home sits in the center of Riyadh featuring our signature complexity of finishes in a reductive recipe—rich aesthetic gothic à la AYDEE.
Having finished numerous projects for this client, we were charged with creating magic in a new iconic residence.
This large-scale project began as main great rooms for living. that we combined to create a full floor 400 sq.
With a love of good food the clients wanted room to entertain and share their passion with friends and family.
Completely reconsidering the layout was required to deliver the client taste in a touchy way, the main entrance is filled with marble flooring and unique sculptures all over the walls .
This Project is designed and composed an interior that expresses the essence of the client's style: textures, masterpieces and signed furniture collections .
Offers an interior in countless different shades of gray, within an atmosphere combining a classical style with contemporary works and furniture.
Following the client's vision in its humanitarian quarters, we aimed to improve the life of society, through innovative and sustainable furniture.
Promoting an attractive and conscious environment for humanitarian work in its humanitarian life.
A unique residence that offers an architectural Contemporary setting in each of it rooms, playing with the effects of materials or trompe l'oeil works of art.
The craftsmanship thus highlights contemporary works of art and the artistic furniture.
This project sought nothing less than a complete overhaul of contemporary existence and, at the same time, looked to create stylish and daring designs combining both comfort and reliability
Consistent geometric patterns with sharp angular points, parallel lines and marked symmetry are all hallmarks of this transformational design movement.
Any global brand you need, at your fingertips.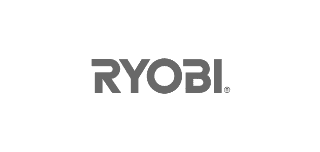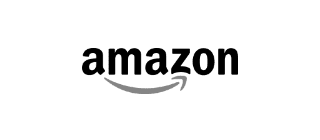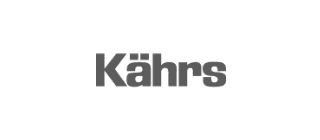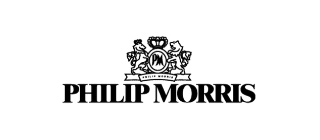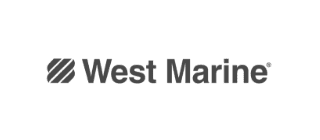 Need Our Help , Schedule an appointment for your project